Our team of experts is willing to help you and solve all the problems related to immigration processes.
We are a bilingual (Spanish/English) law office whose objective is to help immigrants solve their legal needs in the US.
Our services include: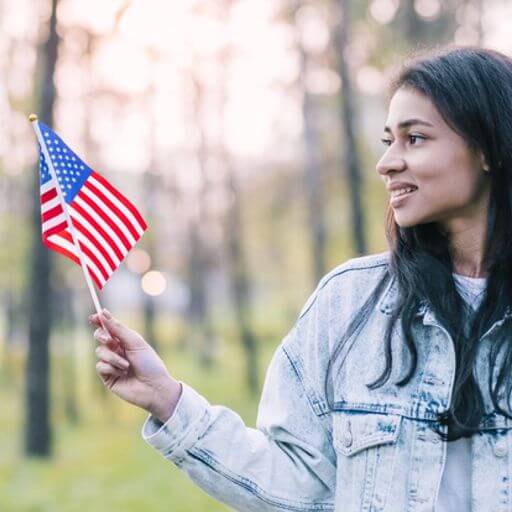 At Jurado Graham we strongly believe immigration is the foundation of our economic and cultural structure. We defend immigrants' rights and we work hard every day towards a more fair world.
Immigration law is very complicated and requires  much study and constant update.
Our firm provides personalized service and high quality representation. Our staff is constantly training to better serve you.